EKYRAIL CONTINUES ITS DEVELOPMENT WITH THE ACQUISITION OF TRANSTRONIC
Châteauguay, August 2020
In May, Ekyrail, a company specialized in electrical components for the rail industry, acquired Transtronic, a pioneer in its field, which is shutting down after 30 years. David Caron, Ekyrail's Vice-President of Marketing, specified that his company has acquired the activities of its competitor, which have been moved to Ekyrail's facilities in Châteauguay.
This acquisition is part of the growth strategy put in place by Ekyrail, which has been developing steadily in this highly specialized industrial sector since its creation in 2010. After doubling the size of its plant and concluding several strategic partnerships, Ekyrail is well positioned in the railway market under the direction of its president, Yan Taillon, who took from his father last year.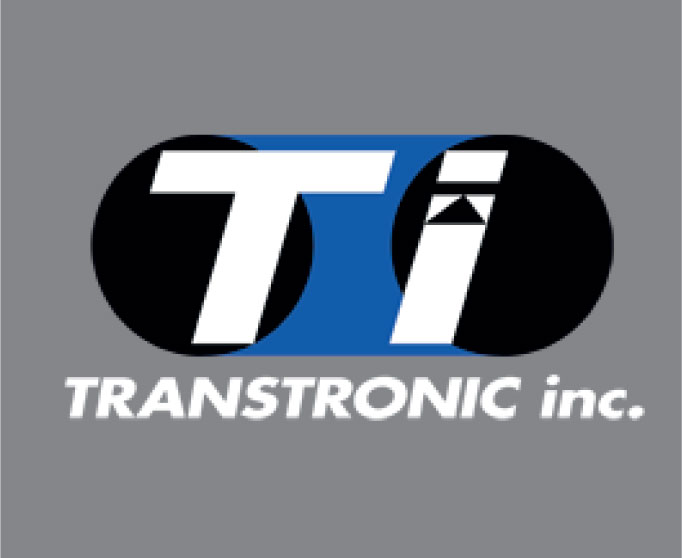 Ekyrail: partners with key players in the North American railway industry.
Since breaking into the market, Ekyrail has earned the trust of several major Class I railroads in the United States. North of the border, Ekyrail is a proud partner of Canada's largest railway company. The Châteauguay-based company has plans to expand its product line, in particular with its revolutionary locomotive air-conditioning system, while continuing to sell the products that it's best known for, such as inverters, chargers, testers, heaters, and other high-quality equipment.